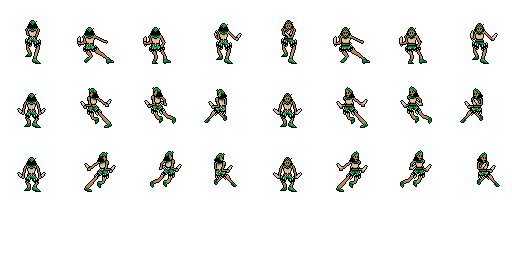 Barfight
Week 10 - Simple mechanic idea
---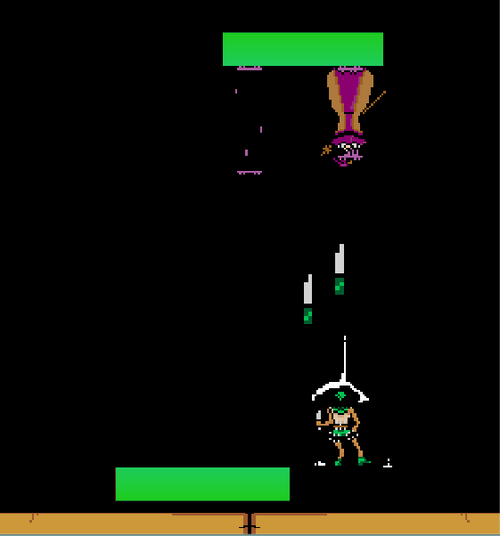 My concept for this week was to make a simple game to play with friends at a bar or something. I drew inspiration from a couple of videos by TairaGames, one about making a game to play in a bar (who would have figured) and one about making a quick knife throwing game.

It's real damn ugly right now, I think spending some time making a better background and designing some good UI will help greatly but the core concept functions and is somewhat fun.
At some point I plan on adding the following features:
-Mobile export, it's clearly a mobile game already
-Selectable characters (something like a mage and a fighter at least if not many more)
-Sound and menus and all the trimming
It's exciting to think where the game will be when I'm done with it, but this next week I'll be on a different project with a few of my friends, I'm likely to go back and forth between these two projects for a little while. Hopefully I don't just get distracted by a different project in the meantime.
See more weekly projects at https://52weeksofsteve.tumblr.com
Files
(Android) Barfight.apk - 0.2
23 MB
Apr 09, 2018
(Mac) Barfight.zip - 0.2
18 MB
Apr 09, 2018
(Windows) BarfightSetup.exe - 0.2
10 MB
Apr 09, 2018
(Linux) Barfight.zip - 0.2
18 MB
Apr 09, 2018